!—SCRIPT TO BE ADDED Paste this code as high in the head of the page as possible:-->
HIGHLIGHTS
Why is I Can Read the parent's system of choice?
Why
is
I Can Read
the parent's system of choice?
If you choose
I Can Read
, you are choosing a reputable system which has proven itself over 15 years, is the market leader and is supported by professionals in the field.
Find out more >
ENGLISH TALENT HUNT
SHOWCASE YOUR TALENT IN ENGLISH!
Choose your English skills, add some razzle and dazzle, and get ready to impress with your star quality. From singing to news presenting, poetry to public speaking, acting to comedy. The choice is yours!
Find out more >
I CAN READ WEB-CLASS
I CAN READ Web-Class is now available!*
Contact your the nearest I CAN READ Centre for more information.

*in participating Centres
Find out more >
GRAMMAR BOOSTER
A Clear Step-by-step Introduction to the Foundations of English Grammar
Find out more >
STEPS TO THE TOP
As language learning is a long journey, it's important to have regular milestones to aim for. We're here with our students, every step of the way to the top. It starts with I CAN READ. Register now to save up to 2 MIO!

Find out more >
Tips for teaching your children English
Have you ever found it difficult to teach English to your children? If your answer is yes, you can try these simple tips.
Find out more >
PARENT TESTIMONIAL & STUDENT PROFILE
Meet some of the amazing parents and lovely students who have been satisfied with I Can Read!
Find out more >
THE BUSINESS OF EDUCATION
Almost overnight our world has changed. As the months roll on and we still find ourselves navigating this new way of life, there is an increasing realisation that the business world as it was before COVID-19 may never return. In response, many savvy business people are starting to look at where the real growth opportunities lie for their future investment. One area that is getting a lot of interest is the education and training sector – which thankfully appears to be weathering the current storm with a high degree of resilience.
Find out more >
WHAT IS CAMBRIDGE ASSESSMENT ENGLISH?
As part of the University of Cambridge, Cambridge Assessment English help millions of people learn English and prove their skills to the world. Cambridge English qualifications and tests are accepted by over 25,000 universities, employers and governments worldwide.
Find out more >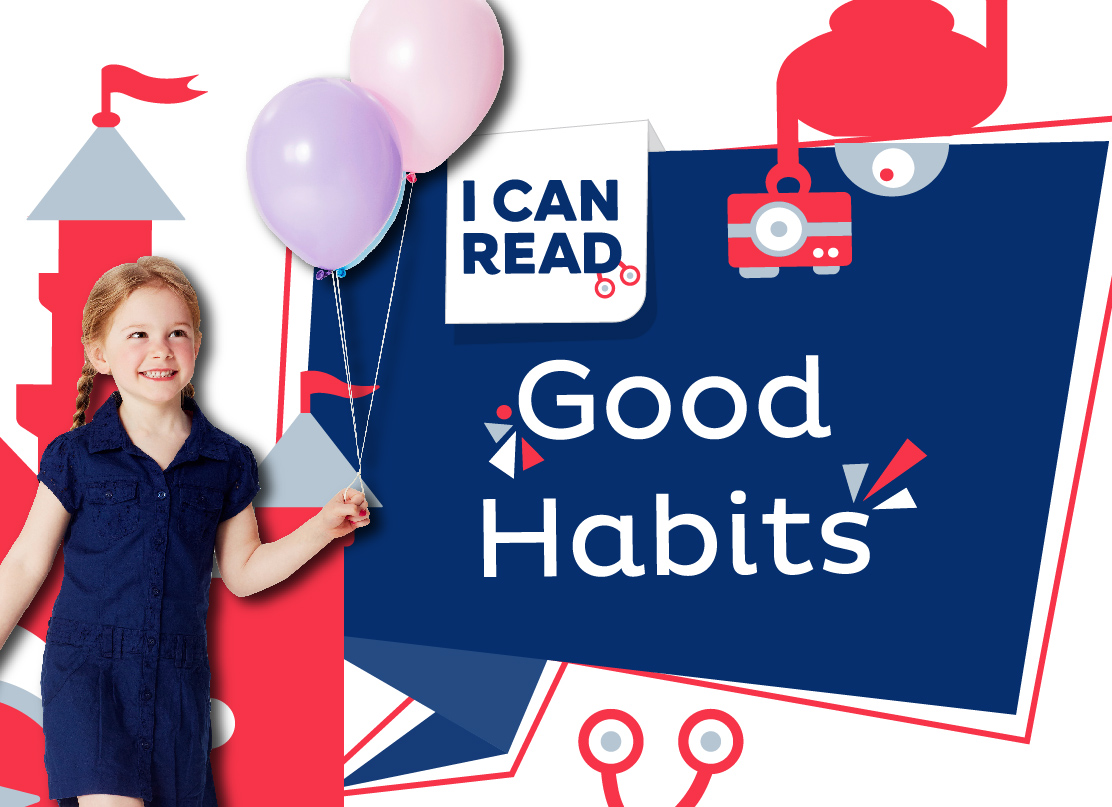 Ways to Help a Fellow Human Being
There should be no excuse for not helping out. A simple act of kindness can go a long way!
Find out more >
CRISIS-PROOF BUSINESS OPPORTUNITY
As we are witnessing, the COVID-19 pandemic is continuing to have a major impact in Indonesia and around the globe. As a result, business activities are being severely hampered or even forced to an end. To survive the economic effects of this pandemic, business people are being required to adapt quickly to new and rapidly changing business conditions.
Find out more >
WE HAVE THE BEST READING PROGRAMME!
Why
is
I Can Read the world's best reading programme? Why
is
I Can Read the parent's system of choice?
Find out more >
Be an I Can Read Franchisee!
With over 200 learning centres in 14 countries,
you'll be joining a fast growing international brand!
Contact us today to find out more!
Find out more >
WHY WE LOVE WHAT WE DO?
At I Can Read, we strive to help children overcome not only reading difficulties but to help them excel and build a strong foundation in English literacy.

Being able to witness the progression of our students reading, speaking and then writing marks milestones in their life that we want to be a part of.

How do we achieve this on a consistent basis? It is definitely not by chance or magic. It is a result of deliberate design in the I Can Read System. Unlike most literacy teaching methods which are derived from a diverse range of sources, with no consistent methodology - our system is based on disciplined research, (specifically Linguistics Science) and underlined by in depth research on teaching of English Literacy and Child Psychology.

This is what gives us consistent results.




<!—SCRIPT TO BE ADDED immediately after the opening body tag-->