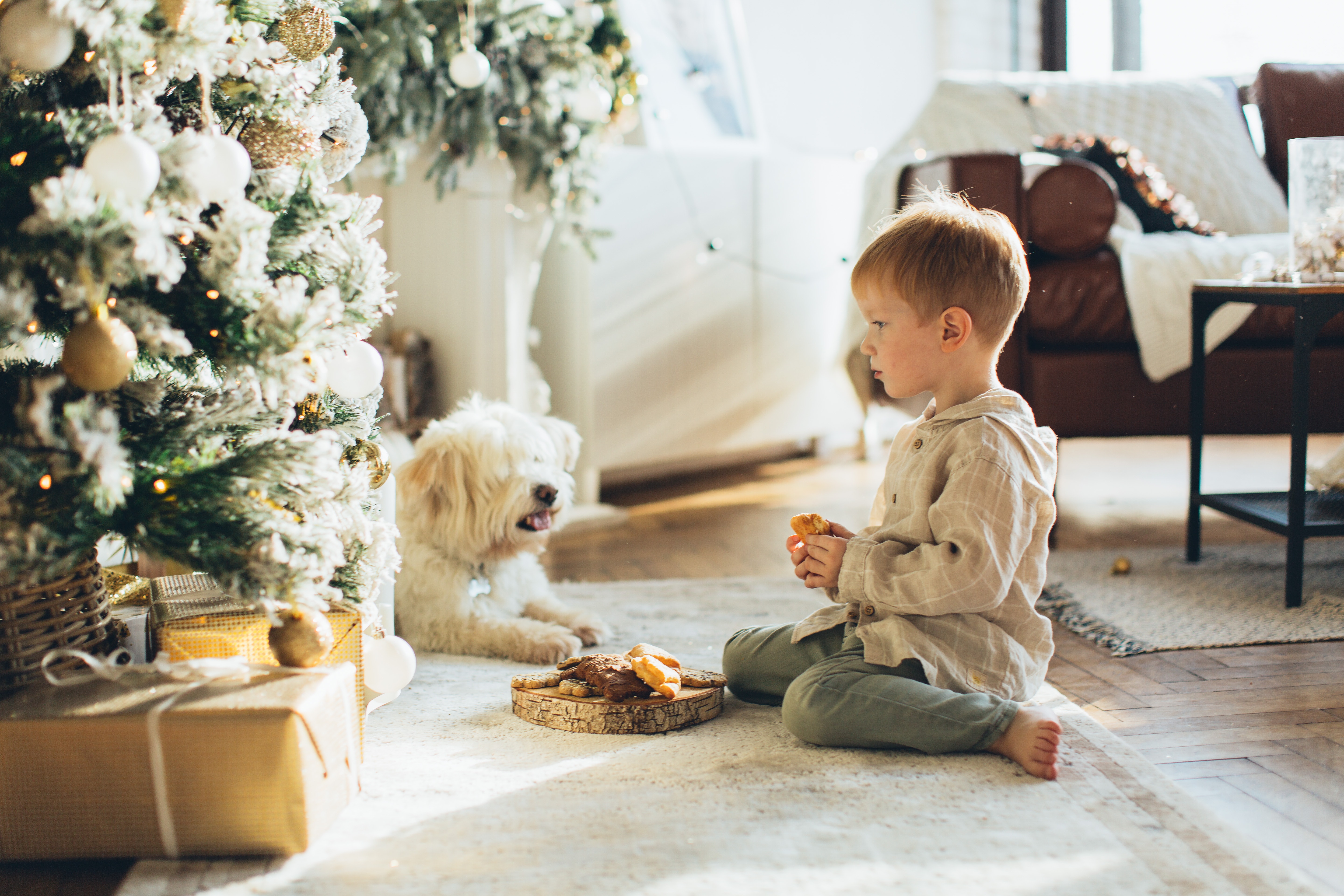 4-5 year olds
In My Heart: A Book of Feelings by Jo Witek
This book explores a range of emotions represented by different coloured hearts.
Through fun illustrations and its evocative text, the book helps young learners develop an understanding of how to describe the way they are feeling with more confidence and accuracy. Children are exposed to feelings such as happiness, sadness, bravery or anger in the book and learn to engage with such feelings and emotions.
The use of similes and other literary writing techniques also gives this book a lyrical quality that will be a source of joy to read for you and your child.
6-7 year olds
The Great Big Enormous Book of Tashi by Anna Fienberg and Barbara Fienberg
"Well, it was like this." Every story of Tashi starts with this iconic line. Set in an imaginary world of Tashi, readers get to meet warlords, wicked barons, giants and other nasty beings.
Addressing themes of courage, adventure and loyalty, Tashi always knows what to do and what to say. A calm character with a quick wit, Tashi is ready for action and moves fast.
Have fun reading and embarking on the adventure in the world of Tashi in the series of books in one big volume!
8-9 year olds
Any book by Dick King - Smith
Introduce your child to the wonderful world of Dick King-Smith. A world of animals and their efforts to overcome their struggles by banding together and finding comfort in friendship and bonding.
With over a hundred children's books under his belt, Dick King-Smith has built a reputation for writing the most imaginative and enchanting books for kids.
In fact, one of his greatest hits "The Sheep Pig" was adapted into the widely popular film Babe in 1995.
The movie became an instant hit worldwide because it was a heartwarming tale that resonated with not just the children, but all who watched the movie. Pick up a copy of the book for a great storytime session post-Christmas.
10 – 11 year olds
Sherlock Sam by A.J. Low
This detective series is set in our very own Singapore. Written by a husband and wife team, Sherlock Sam and the Missing Heirloom in Katong won the International Schools Libraries Network's Red Dot Award 2013-2014 in the Younger Readers' Category.
Reading these books provides a fun way to explore mysteries in your own backyard. The characters and settings are recognisable to children in Singapore and the adventures and cases are both riveting and exciting. The illustrations and stories will definitely intrigue and satisfy your child's curiosity while engaging them for hours.