!—SCRIPT TO BE ADDED Paste this code as high in the head of the page as possible:-->
HIGHLIGHTS
I CAN READ OPEN HOUSE AT CHOA CHU KANG, JURONG WEST, KOVAN AND YISHUN
Join us on the 28th and 29th of April
for a day of FREE ASSESSMENTS, balloons, a colouring contest and an exclusive Goodie Bag worth S$30!
Find out more >
JUNE HOLIDAY PROGRAMME
We are offering two courses that will help your child develop the crucial skills required for becoming fluent, independent reader all while having fun in class!
Find out more >
#TREASUREMUMNDAD CONTEST
Celebrate Mother's Day and Father's Day together with I Can Read and stand a chance to win fantastic prizes!
Find out more >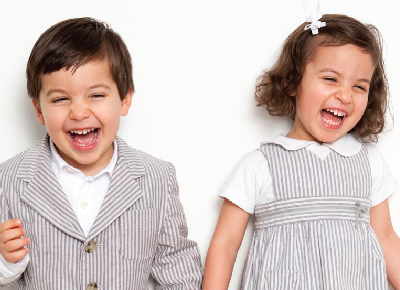 BRING A BUDDY DISCOUNT
Refer a friend and enjoy $30 off of your next term fees. Invite your friend today!
Find out more >
CENTRE SPOTLIGHT : PAYA LEBAR
Great atmosphere and a fantastic team. Learn more about this centre located in One Km.
Find out more >
I Can Read with JOY
I Can Read is giving back to the Singaporean community with our Joint Outreach for the Young programme.

Find out more >
TEACHER SPOTLIGHT
Meet Teacher Billy from our Tiong Bahru centre located in Tiong Bahru Plaza.
Find out more >
Channel NewsAsia Feature
We were featured on Channel NewsAsia's "Bright Start, Bright Sparks" program which looked to explore the academic enrichment landscape in Singapore.

Find out more >
WHY WE LOVE WHAT WE DO
At I Can Read our primary focus is to ensure your child overcomes the challenges and difficulties of reading, ensuring they become confident, independent readers.





Our Reading Specialists want to assist ICR students reach all the necessary milestones in their literacy journey. Week after week we watch our student's reading, writing, spelling and speaking skills improve with the aid of our unique methodology.





How do we reach these milestones on a consistent basis?





We reach our literacy milestones thanks to the deliberate design in the I Can Read System. Unlike most approaches to reading, our system is based on disciplined research, specifically Linguistic Science. Our reading programmes are also underlined by fifteen years of in-depth Child Psychology English Literacy research.





This is what gives us consistent results and this is why over 200,000 students have learnt to read using the I CAN READ system.




<!—SCRIPT TO BE ADDED immediately after the opening body tag-->