!—SCRIPT TO BE ADDED Paste this code as high in the head of the page as possible:-->
HIGHLIGHTS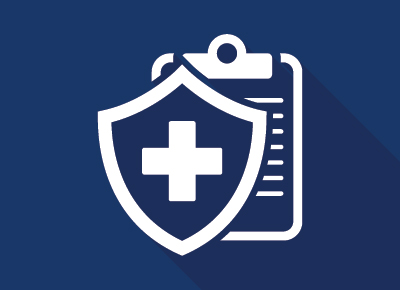 IMPORTANT ANNOUNCEMENT
We truly appreciate your continued support in our efforts to ensure your child's learning is not interrupted during this challenging period of time. We are glad to announce that physical classes will resume from 29 June 2020 (Mon) onwards.
Find out more >
Welcome Back To I Can Read
Curious what I Can Read can offer your child?
Worried about meeting us face to face?
Good news! We will be conducting online assessments for your child.
Click on the link below to find out more!
Find out more >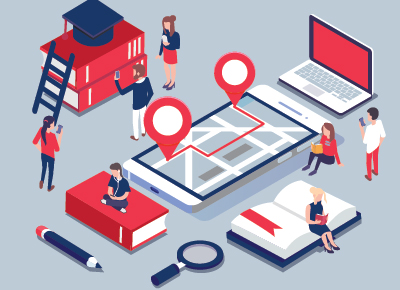 Our Yishun Outlet Has Moved!
We are excited to be have moved to HomeTeam(NS) Khatib!

In addition to our engaging classes, there are plenty of entertaining activities to provide you and your family hours of fun. We can't wait to see you there!
Find out more >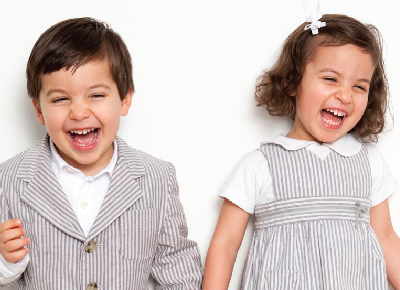 BRING A BUDDY DISCOUNT
Refer a friend and enjoy $30 off of your next term fees. Invite your friend today!
Find out more >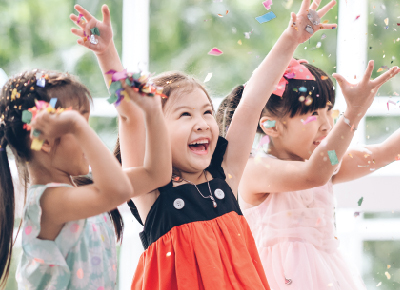 20TH ANNIVERSARY
I Can Read is celebrating 20 years of experience and success!
Find out more >
Channel NewsAsia Feature
We were featured on Channel NewsAsia's "Bright Start, Bright Sparks" program which looked to explore the academic enrichment landscape in Singapore.

Find out more >
WHY WE LOVE WHAT WE DO
At I Can Read our primary focus is to ensure your child overcomes the challenges and difficulties of reading, ensuring they become confident, independent readers.





Our Reading Specialists want to assist ICR students reach all the necessary milestones in their literacy journey. Week after week we watch our students' reading, writing, spelling and speaking skills improve with the aid of our unique methodology.





How do we reach these milestones on a consistent basis?





We reach our literacy milestones thanks to the deliberate design in the I Can Read System. Unlike most approaches to reading, our system is based on disciplined research, specifically Linguistic Science. Our reading programmes are also underlined by fifteen years of in-depth Child Psychology English Literacy research.





This is what gives us consistent results and this is why over 300,000 students have learnt to read using the I Can Read system.




<!—SCRIPT TO BE ADDED immediately after the opening body tag-->